BOOKING RADIO
HADIFA is a unit with many years of experience in providing advertising and sponsorship booking services on radio channels such as VOV, VOV1, 2, 3, VOH, FM Binh Duong, FM Mekong, etc.
Despite the growth of other media channels, the radio advertising booking service has been and will continue to be the optimal communication channel in the Vietnamese radio market by taking advantage of a reasonable promotion time, attracting a large audience, high efficiency.
With the advantage of sales policy and consulting experience, HADIFA is a reputable partner chosen by many big customers such as Hyundai, Vietcombank, etc. to implement their marketing campaign.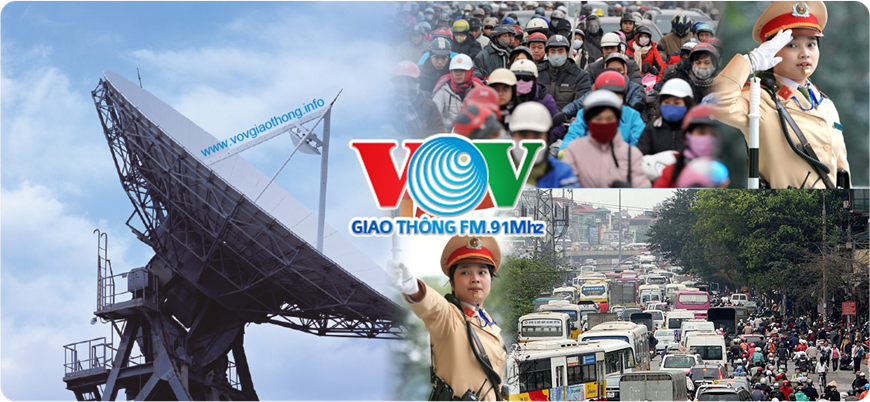 ADVERTISING BENEFITS
CHADIFA is pleased to provide radio services on radio channels with the following benefits
Radio booking planning
Offer competitive price and great discount
ĐCreative script content
Creative script content
After the end of the broadcast campaign, we will provide customers with a full acceptance record including:
Broadcast Certificate (Certified by the Radio)
VAT invoice
Minutes of acceptance and liquidation of the contract